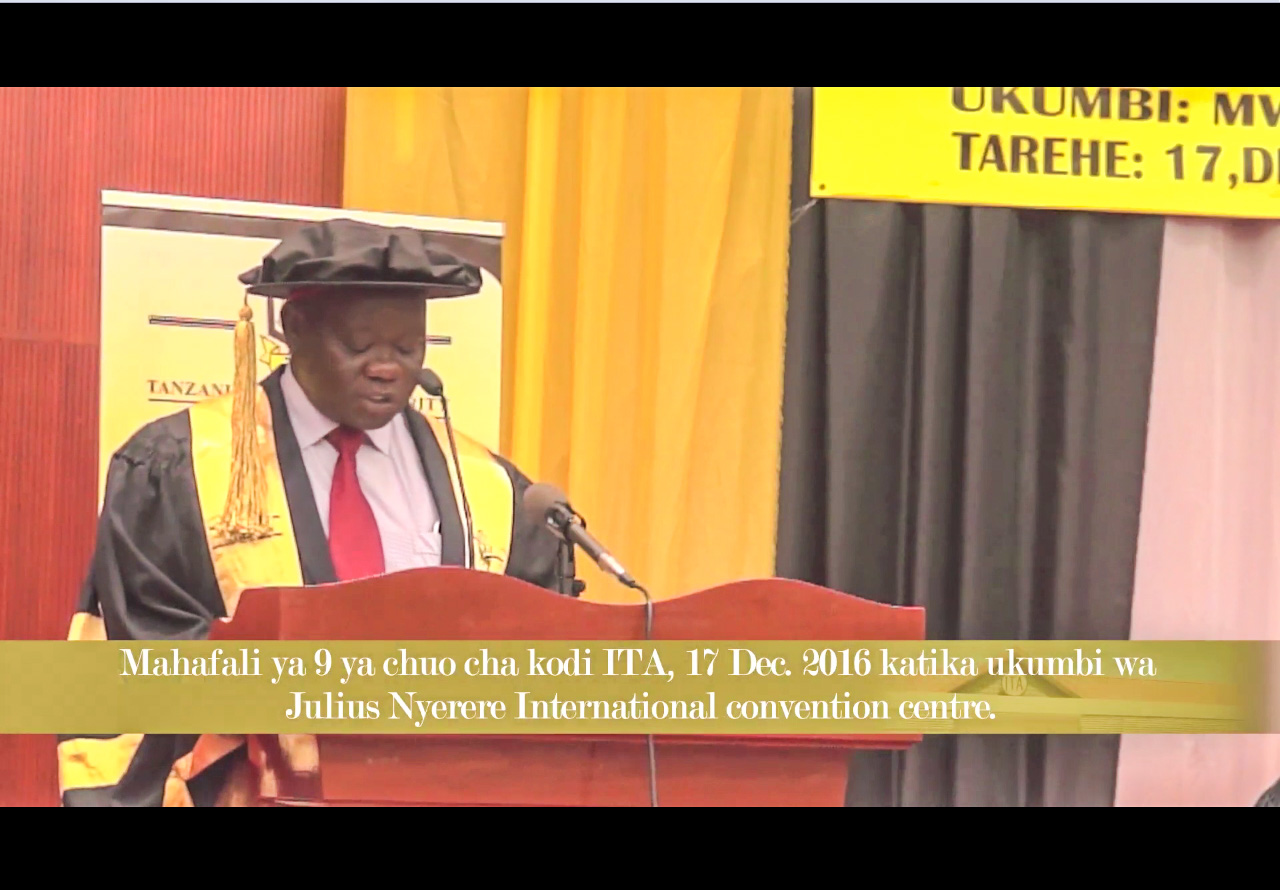 Vision
The Institute of Tax Administration aspires to become a globally recognised Centre of Excellence in Customs and Taxation Training.
Mission
In line with the vision, the Institute's mission is to promote professionalism and competence in customs and taxation by providing quality professional training, consultancy services and academic research in customs, taxation and related fields.
Core Values
ITA is guided by the Tanzania Revenue Authority's core values adapted to its specific mission as a training institution. Accordingly, the values of ITA state how employees are expected to relate to their external and internal customers, other stakeholders and how they will accomplish their work in carrying out the Mission of the Institute.
ITA employees subscribe to the values of being:
Business oriented and professional in appearance and approach

Fair and accountable for the decisions they make in their areas of responsibility

Prompt in delivery of services and being accessible

Able to treat students, customers, colleagues and other stakeholders with dignity and respect

Honest and have integrity in all their dealings

Committed to the achievement of ITA and TRA objectives